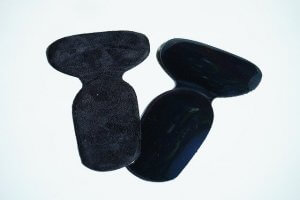 An orthotic insole may have been selected for your pathology. Causes can be a change in the size, magnitude or timing of the forces acting on your foot. A care pathway will have been discussed and your foot examined to ensure you have the correct professional opinion.
If you have questions about your orthotic insoles then book yourself in for a chat with me.
Look after your feet – they are keeping you mobile, keeping you healthy. If you have a problem with your feet, seek advice from a HCPC registered podiatrist/chiropodist.