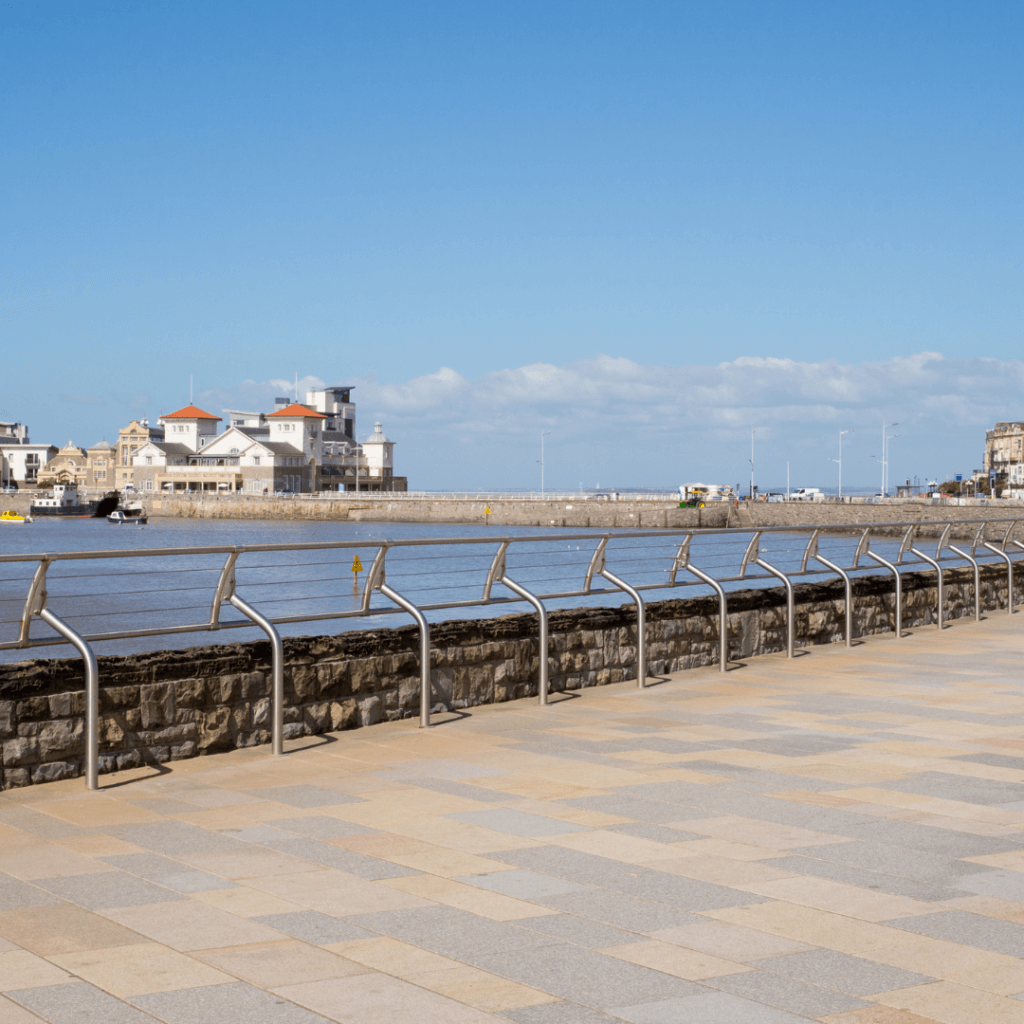 There's nothing quite like being at the beach, wind in your hair, the smell of the salty sea and sand between your toes. Somerset has many incredible beaches, Langport is a bit land-locked, but most beaches are within a 45 minute drive.
Which is your go-to Somerset beach? The long sandy stretches of Berrow South, a stroll down the promenade at Burnham-on-Sea or a pebbly life of St Audries? From Minehead to Weston Supermare and for me - south of Langport to the Dorset and Devon coast.
I don't want to ruin your fun, but there are a few things to think about feet-wise before you pack your picnic.
-Footwear. Sand between your toes is a marmite moment; some people love it, others hate it. If you do love being barefoot on the beach, check the area near your blanket first for any hidden dangers. If you are walking along the coast, then I would recommend a pair of beach shoes. Sadly, people are disgusting and leave all sorts behind, and you really don't want to step on anything sharp or smelly. Shells are beautiful but seriously sharp, and I've known people to have a piece of shell embedded in their foot; my scalpel is always at the ready to retrieve these when needed!
-Suncream. Don't forget your feet! Skin cancer is unfortunately found on the skin and in the nails of your feet.
-Stings. Jellyfish are occasional visitors to our coast and are often hard to spot. Their tentacles can sting even when washed up on the sand. Look where you are walking.
-Burns. We are lucky enough to have hot days so if you're out and about on these days, watch out because the pavement and sand do get scorching hot. The soles of your feet can quickly burn; just imagine having to walk around with burnt or blistered soles. Again- wear shoes.
-Sprains. It's a wonder more people don't pick up ankle sprains after a day hot-footing across a pebbly beach. Take small steps and try and keep to the dry areas. Choose shoes that stay on your feet; if you wear wet flip-flops, they will slide one way whilst you go the other- increasing the chances of an injury.
As always, my diabetic friends- you are at a higher risk with all of the points above; please wear some footwear to avoid any injuries. You are less likely to feel happening.
Most of us are desperate for a long shower at the end of a day at the beach; when you are washing, please take an extra moment to thoroughly clean your feet and check them for any cuts, scrapes or problems.
Enjoy your lovely, long days at the beach, take a book and relax.